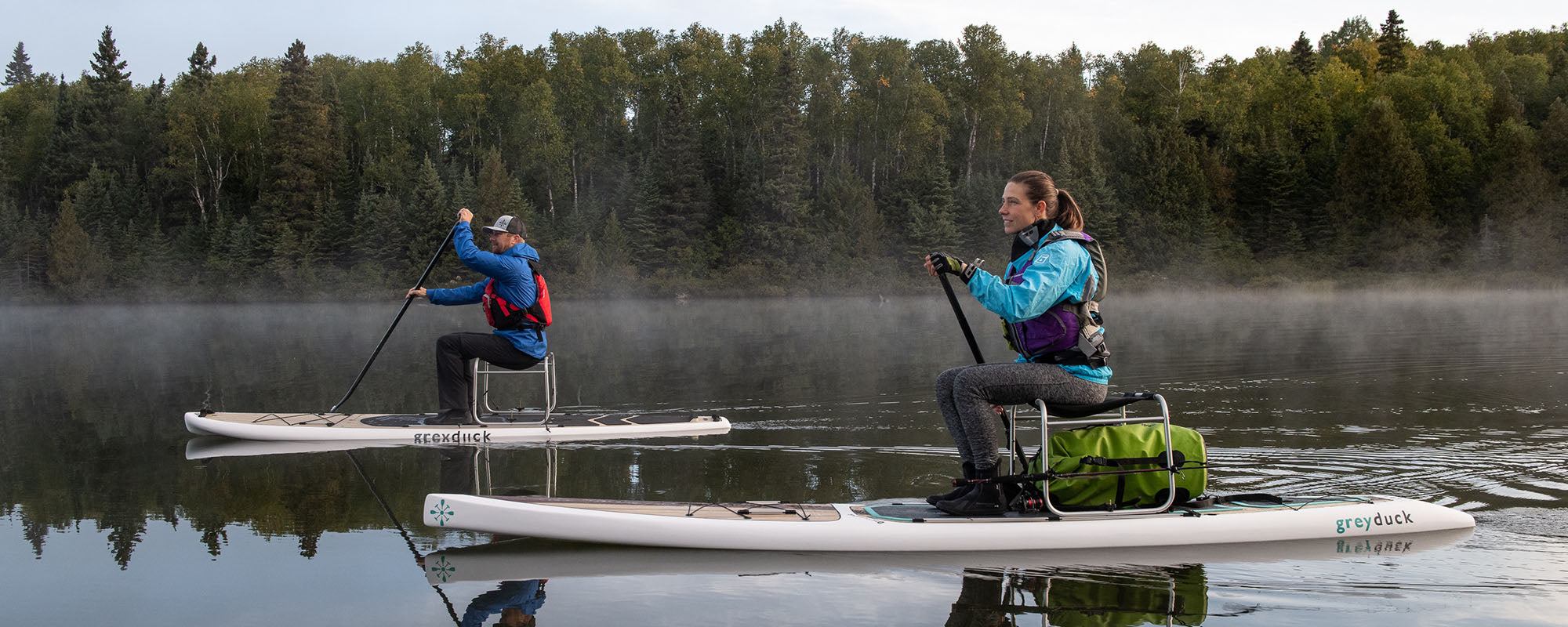 We are Different by Design
At Grey Duck, we wake in the morning believing in the transformative nature of being outdoors. Our focus on building quality gear for a range of experiences, budgets, and expertise is what separates us from the pack. Innovation is our core, and we continually strive to make the outdoors more fun, more accessible, and more enjoyable. Come with us on this journey, you won't be disappointed.
Brand Pillars
QUALITY
We use leading construction methods to ensure you get a product that will perform as expected and provide the experience desired for years to come.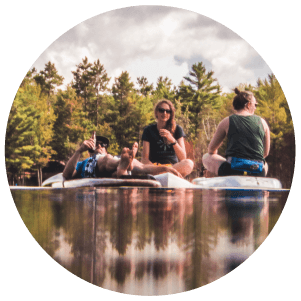 APPROACHABLE
We build products for a variety of experiences and a range of budgets to make your time on the water more accessible and fun for all.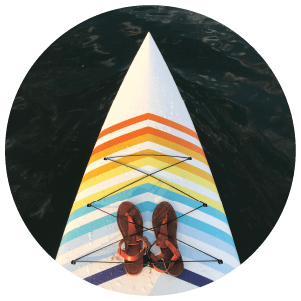 TIMELESS DESIGN
We believe there is beauty in timelessness and design our boards so that our customers will still be proud to paddle them a decade from now.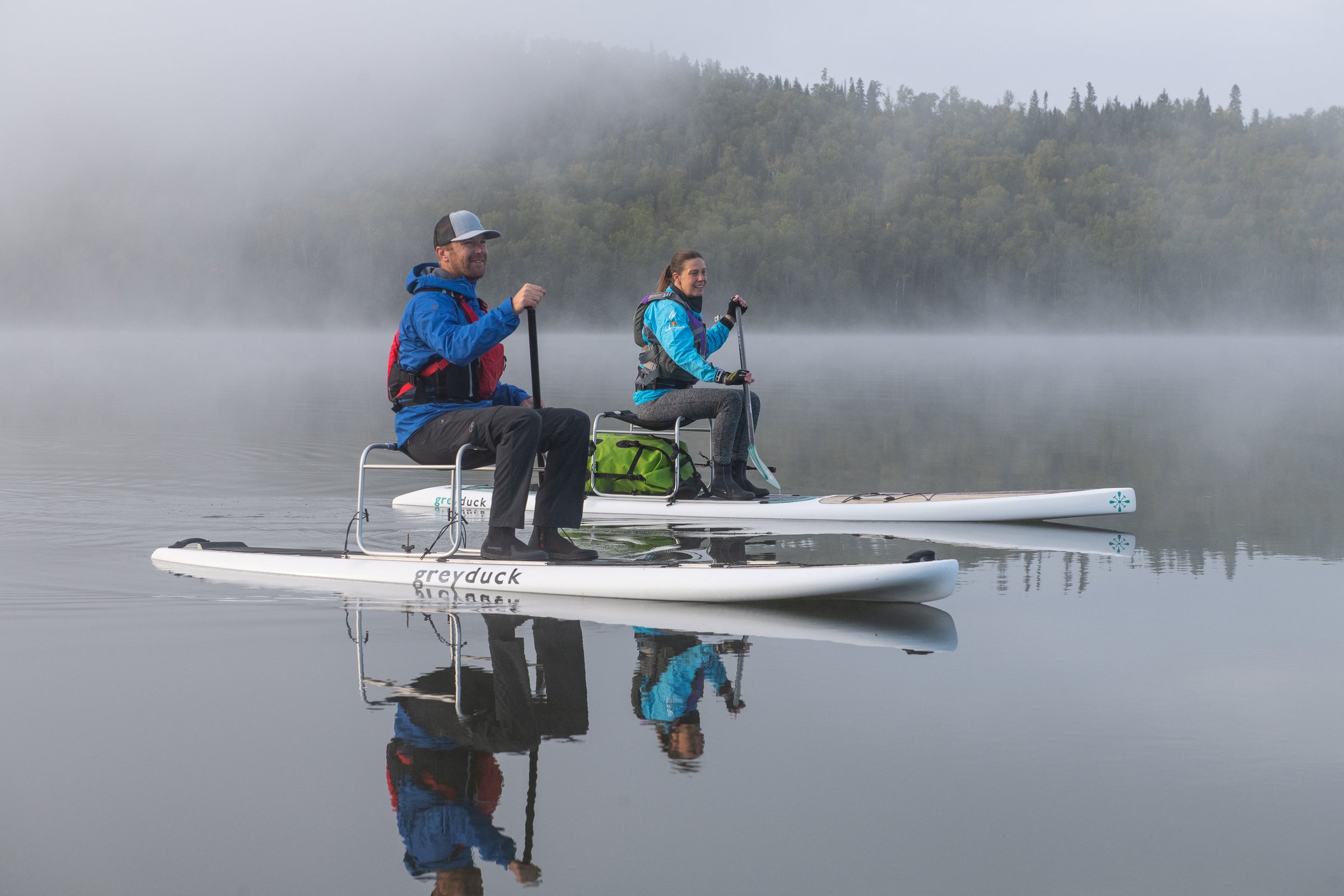 and also...
INNOVATION
We deliver continuous improvement and innovation by building new boards and enhancing existing models each year to make SUP more appealing.