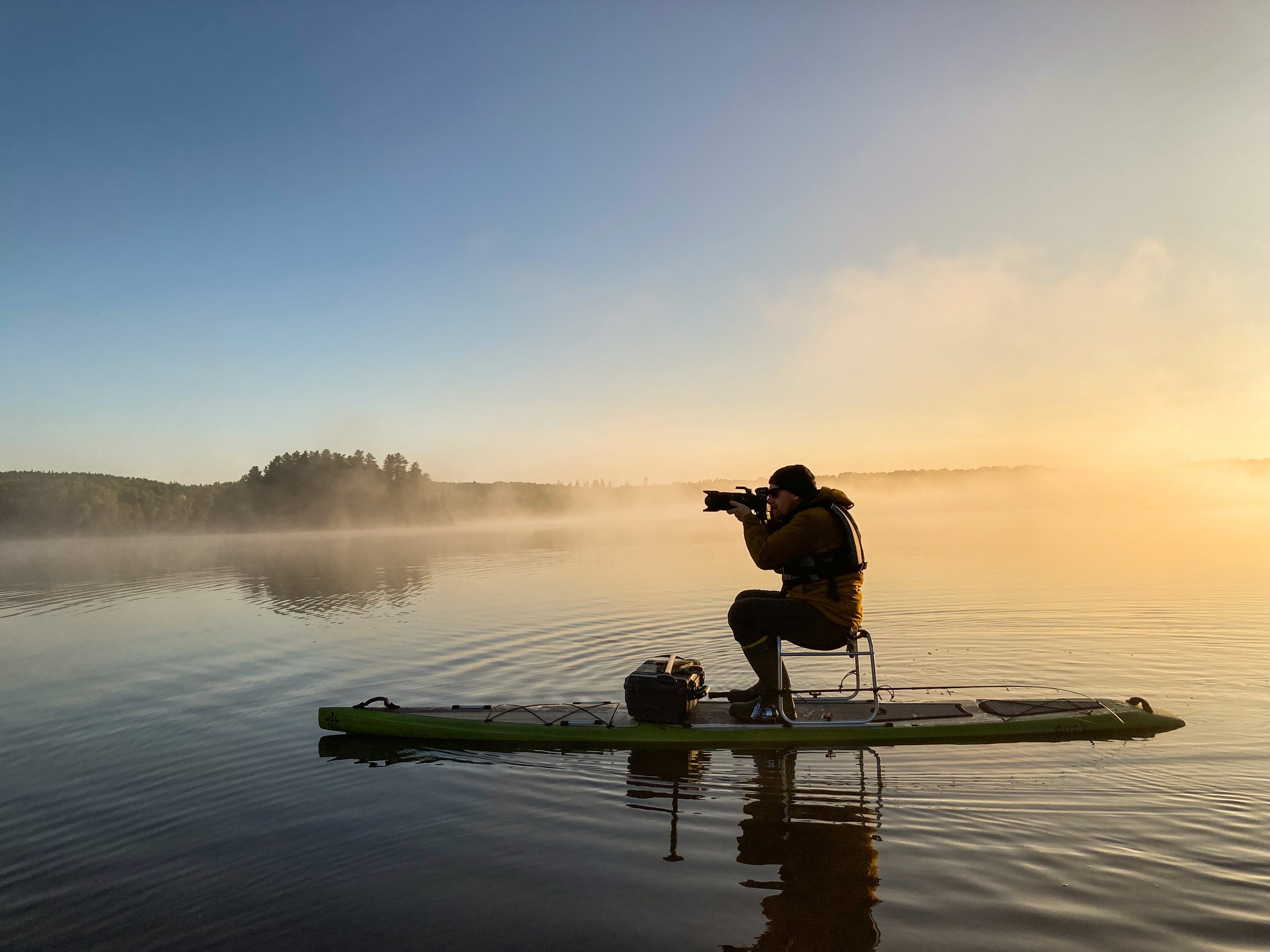 support for the businesses that support us
Welcome to the Grey Duck Dealer Library!
One of the main goals as a company is to continue to support the local outdoor shops and offer them high quality, innovative, and unique outdoor products. 
Looking for something specific? Please e-mail us at Support@GreyDuckOutdoor.com to request assets or suggest ideas on ways we can support you even more. 
Image Library
Find a variety of product and lifestyle images & videos here for your marketing efforts, website, or social media.
PHOTO LIBRARY
Logos
Find Grey Duck logos and our brand guidelines available for use.
LOGOS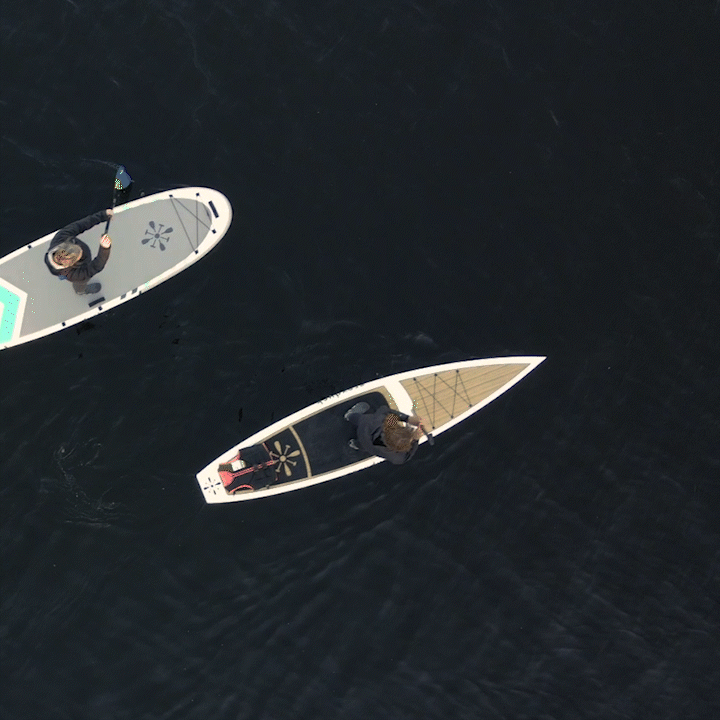 Video Library
Browse our collection of videos that you can share on your social media, website or to educate your employees on our line up.
VIDEO LIBRARY COMING SOON
REACH OUT Now
Become a Dealer
Stumbled on this page hoping to become a dealer and sell Grey Duck Outdoor products in your own store? FIll out our dealer application below and Rob, the owner, will reach out soon to finalize the process!