2021-2022 SUP Inventory Update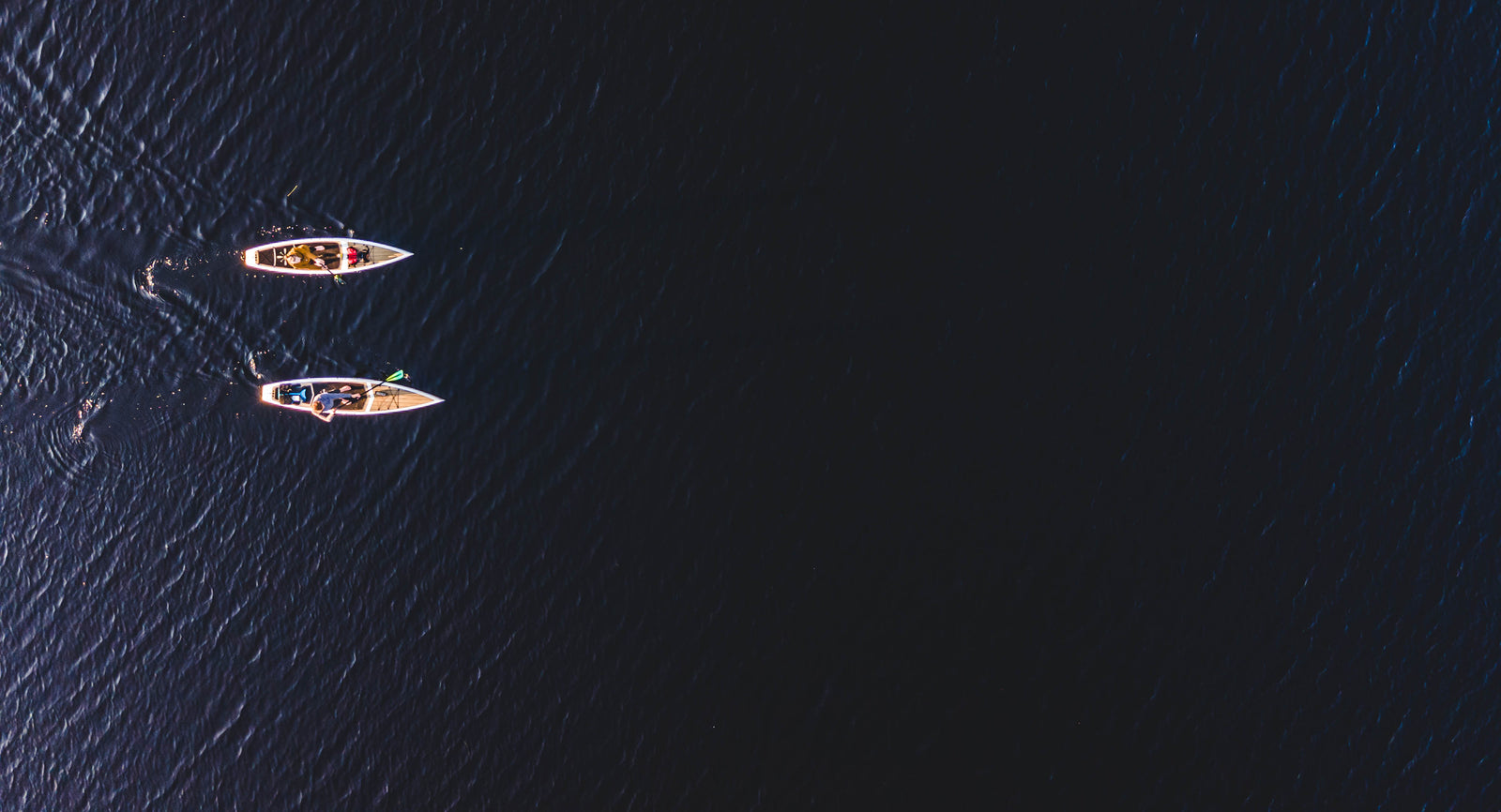 UPDATED: October 21, 2021
I know it goes without saying that times are weird, so I'll get right to the point. We are experiencing unprecedented demand coupled with supply chain issues, which we expect to continue through the spring.
We are in the process of receiving in our 2022 boards, which will arrive in waves over the coming months. Our Dark Wood Coast and Coast Hybrid models have arrived and are available for purchase, with other models arriving shortly:
All Inflatable boards - November
All Other models - December/January
We'll continue to fill in with additional inventory through the winter and into spring and hopefully be fully back in stock by late spring.
If you have questions on availability, what board models the dealers near you may be receiving next spring, or just a general question, please feel free to text me (612-441-2155) and I'll do my best to get back to you as quickly as possible. Please include your name, email, city in which you reside, and your specific question and I'll turn around answers as quickly as possible.
Thanks for your continued patience and support. We appreciate you and your business.
Best wishes,
Rob
Owner - Grey Duck Outdoor
---