We're expanding to the West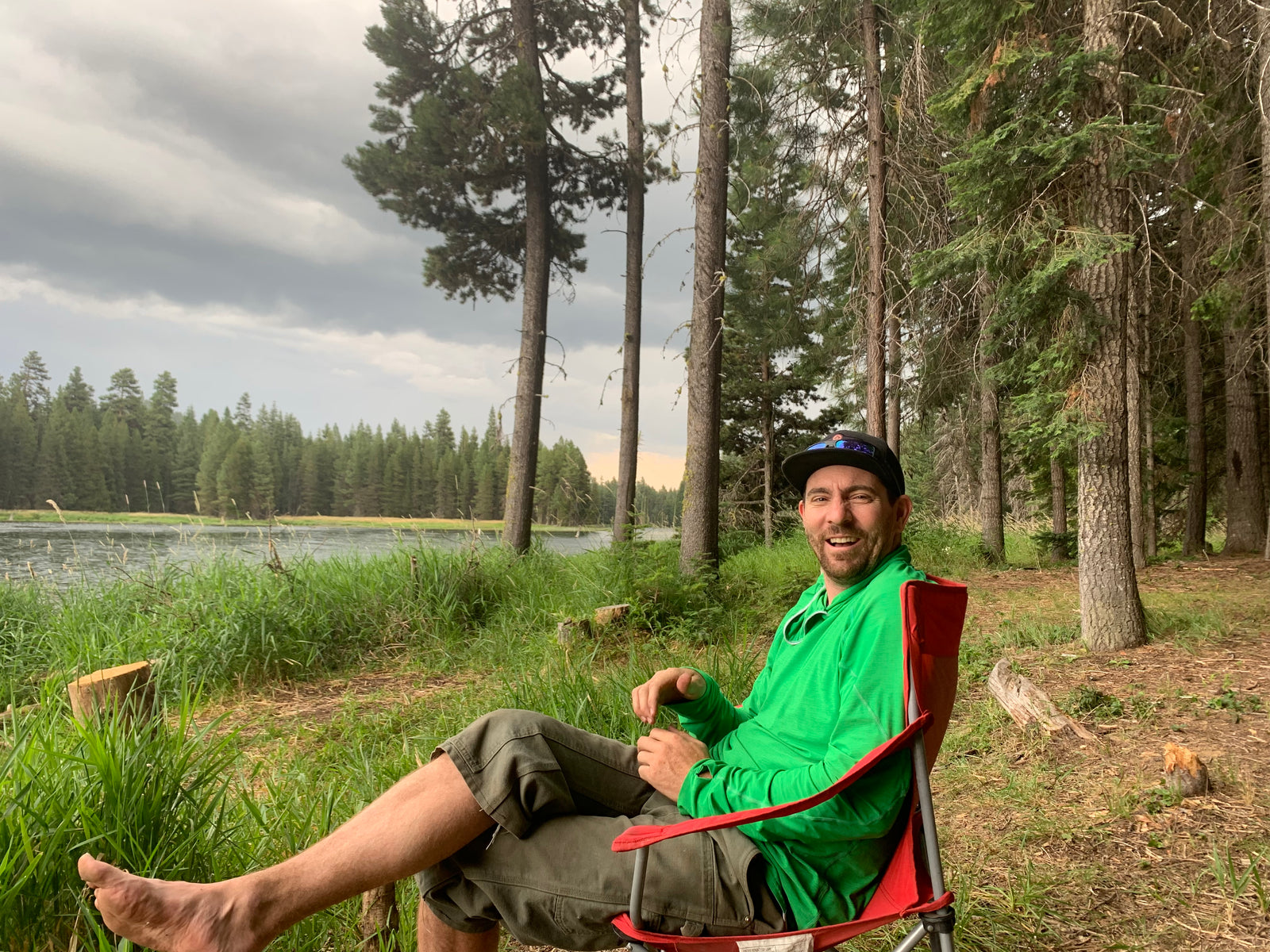 If you're a fan of Grey Duck and living in the western US, we're headed your way! Below is the press release announcing our plans for 2022 and beyond. 
- - - - - - - - - - - - - - -
Twin Cities based Grey Duck Outdoor is pleased to announce the addition of Dan Arbuckle of Headwaters Distribution as Western US sales representative.
"Dan's deep knowledge of the paddlesports industry, his love for quality and innovative products, and his 'boots on the ground' approach to serving the needs of specialty retailers make him the perfect partner as we continue to grow Grey Duck beyond our Midwest roots", says Grey Duck owner Rob Bossen.
As part of the partnership with Headwaters Distribution, Grey Duck will be utilizing their Northern CA / Southern OR warehousing capabilities to support the growing needs of specialty retailers in the western US. This location will begin receiving inventory in 2022, with plans to be fully operational for the 2023 season.
"I've been looking for the right SUP line to add to our portfolio of brands for the past few years, but wanted to make sure we had the right partner. Grey Duck checked all of my boxes. High value for the end user without sacrifice to quality, variety of materials and designs to cover our diverse customer needs, and a smart sustainable business model that will be around for years to come. I look forward to our partnership and bringing these exceptional boards to the West Coast market." 
Rob Bossen states, "We've always believed that building great products, humbly serving the needs of specialty outdoor retailers, and providing best-in-class customer service is the formula for long term success. The addition of Headwaters Distribution will extend our ability to achieve this vision, and we couldn't be more excited to be working with Dan on this endeavor". 
---