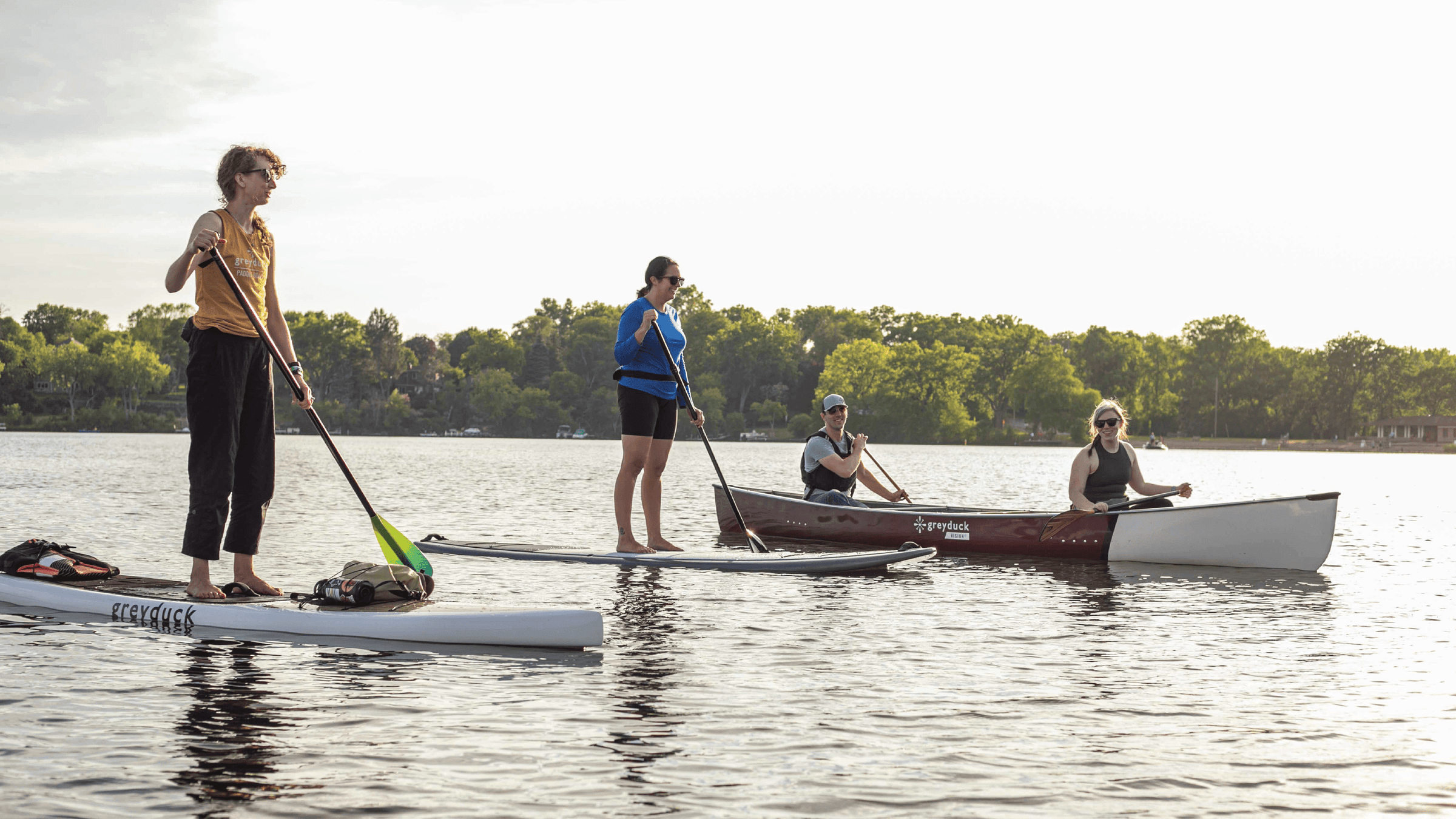 hand crafted in Roseville, MN using vacuum assisted resin-infusion techology
GREY DUCK OUTDOOR
Different by Design.
Grey Duck is a Twin Cities based Canoe & SUP company. We believe in the power of connecting with nature, time with family and friends, and exploring often. Grey Duck designs are clean, classic and functional - things that never go out of style.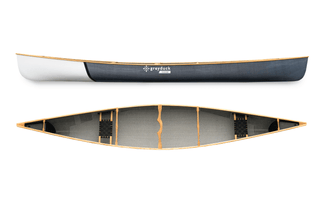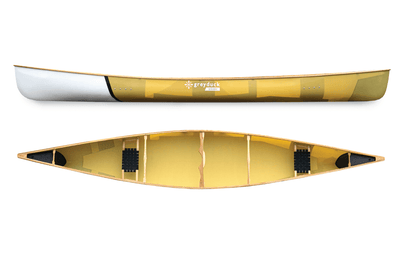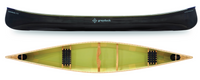 FEATURING
Canoes
This year, we set out on a new endeavor to build a lake touring canoe in our Roseville MN location that was truly unique in the marketplace. We're proud to share our new canoe with you!
Vision17
All Canoes
More than Gear
If you believe in connecting with community, supporting small business and having fun along the way, you've come to the right place.
Watch