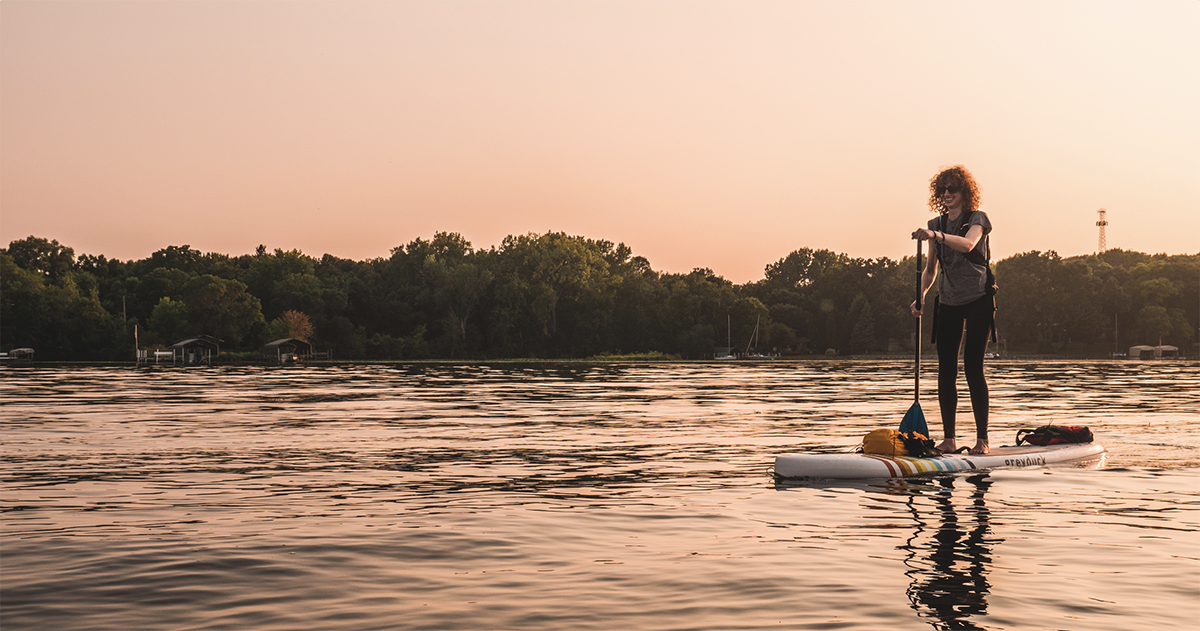 Welcome to the Grey Duck Family!
Thank you for supporting Grey Duck Outdoor! We have worked hard to design the best and most innovative paddle boards possible and are honored that you chose to purchase one. 
Find links and videos below to get you started on your paddle board. Please follow us on Instagram and Facebook and tag us in your adventures! 
First thing's first
Register your Board
Take a quick moment to register your board with us in order to kick start your warranty!
GETTING STARTED ON YOUR BOARD
Below are a collection of blogs and videos to get you started on your paddle board.
Where to Place Your Fin
Have you ever been setting up your fin and wondered where it's supposed to go? Or maybe you're wondering if placement even matters. Despite being a relatively small change in position, a few inches towards the front or back can impact how your board functions in the water.
READ THE BLOG
How to Size and Hold Your Paddle
Watch as Emily from Team Grey Duck walks through the proper ways to size, adjust and use your paddle while on a stand up paddle board. Check out the full blog by clicking below
READ THE BLOG
What to Include in Your Emergency Bag
No matter how adventurous you are on a paddleboard, or how far you plan on exploring, you always want to be prepared for the worst to happen.It's not fun to think about and you hope it's never a problem but accidents and emergencies can happen.It's better to be practical and prepared than injured or stranded.